About JP PET FIRM
We manufacture different PET preforms using our latest and state of the art machinery from various countries. All our products are of international standards and we follow strict quality control procedures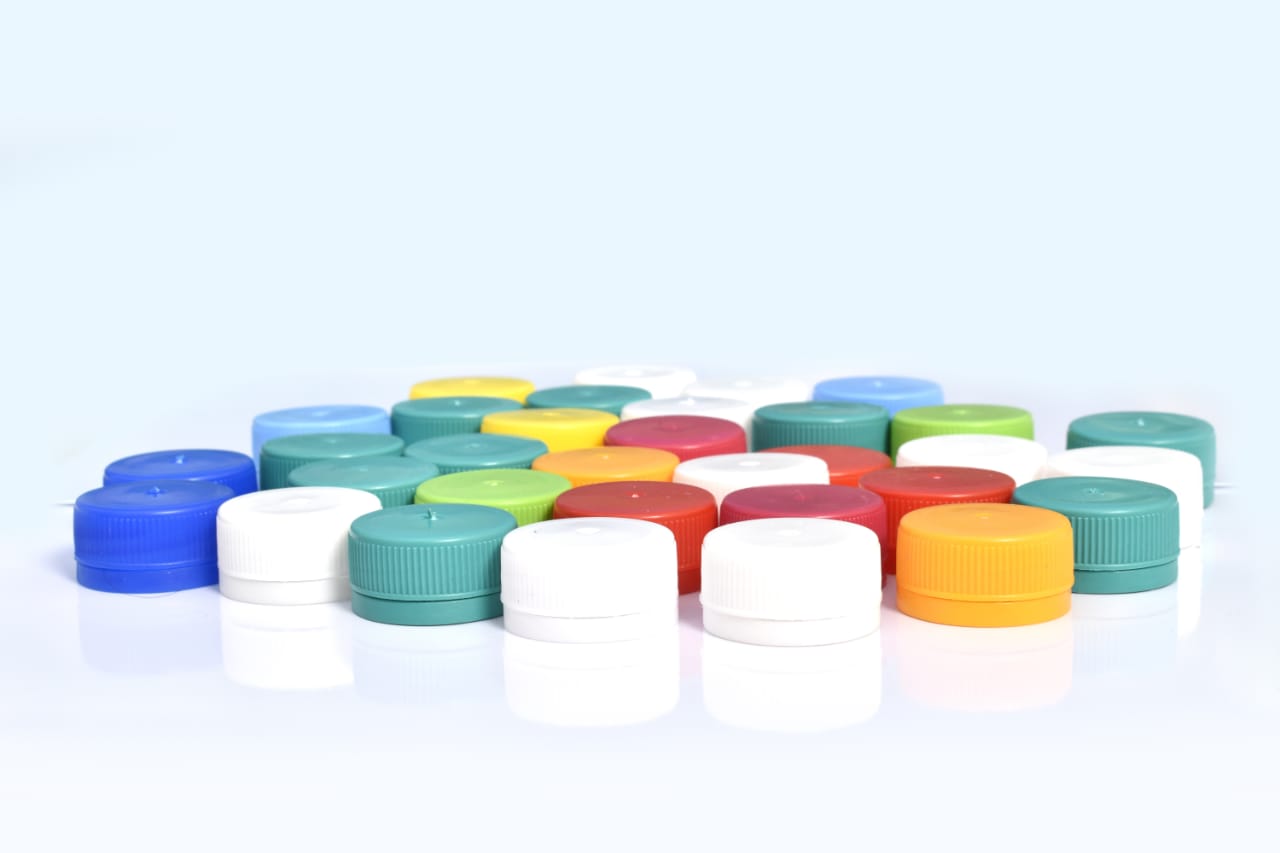 About PET
Polyethylene Terephthalate (PET or PETE) is a general purpose thermoplastic polymer which belongs to the polyster family of polymers, polyster resins are known for their excellent combination of properties. ​ PET is highly flexible, colourless and semi crystalline resin in its natural state depending upon how it is processed. ​ PET is one of the most recycled thermoplastic and has the number "1" as its recycling symbol.
About PET PREFORM
Preform is an intermediate product that is subsequently blown into Polyethylene Terephthalate (PET) container. Preforms vary in neck finish, weight, colour and shape; are specially designed to meet the needs of consumers in different market segments.
Role of PET in Packaging
The packaging sector is evolving all the time and the solutions to make industrial processes more efficient are constantly being refined to make production faster, more eco sustainable and higher quality.
Usage / Application
PET preform can be used for packaging of mineral water, juices, liquor, soda, sparkling drinks, edible oil, pharma products, pickles, squashes, FMCG Products, etc.